12/14/2015, By Dae Smith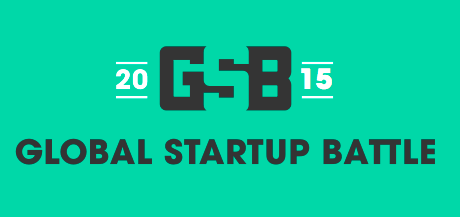 In over 60 countries across the world, thousands of you came together to participate in Global Startup Battle 2015. You created, innovated, built new companies, forged new bonds, and worked around the clock! Thank you to every team who participated in GSB 2015. Each and every one of you helped in making GSB the biggest startup battle in the world.
We are now ready to announce the final Global Startup Battle Champions! There were many impressive and notable entries, but these teams really stood out. They made it through very trying and demanding rounds of voting, judging, and through all that they persisted to be named this year's winners!

Congratulations, félicitations, gratulasjoner, gefeliciteerd…
The Champions Track
Winner: Caleche (London, UK)
For the first time ever, we have a tie for Runner Up!
1st Runner Up (tied): Menehune Hat Clip
1st Runner Up (tied): Floop
Read the full article here: http://blog.up.co/2015/12/14/announcing-the-2015-global-startup-battle-champions/